Solaire 8250 Georgia, an Urban Rarity
This downtown Silver Spring, Maryland, community is unmistakably bold. Built to stand out while nodding to the area's natural appeal, Solaire 8250 Georgia is nothing shy of striking. From the moment you set your eyes on its modern appeal, this distinct building is quite the visual experience – 20 stories high with expansive windows and filled with contemporary features. Browse through our gallery to see more. Solaire 8250 Georgia is all luxury, and all yours.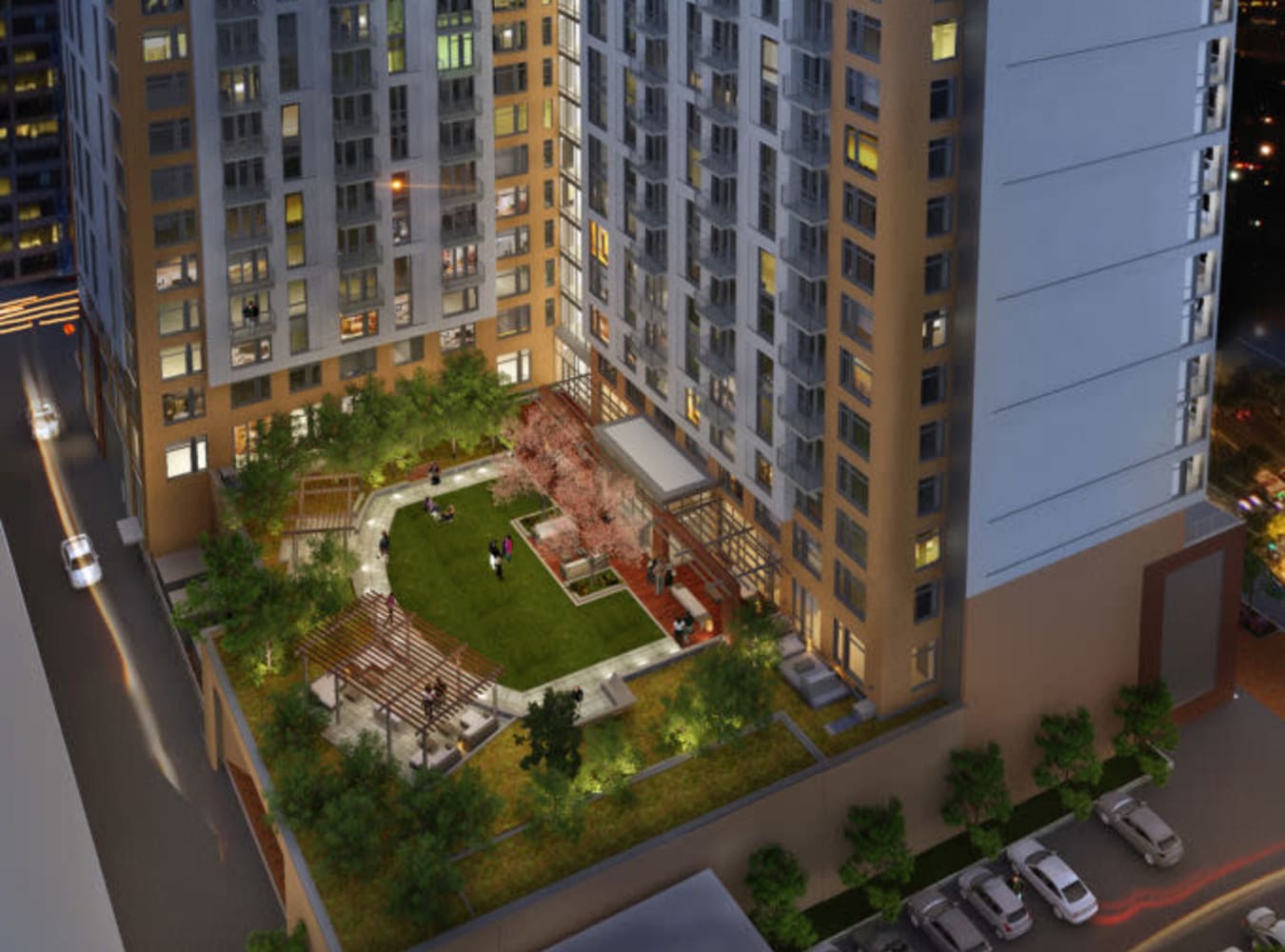 /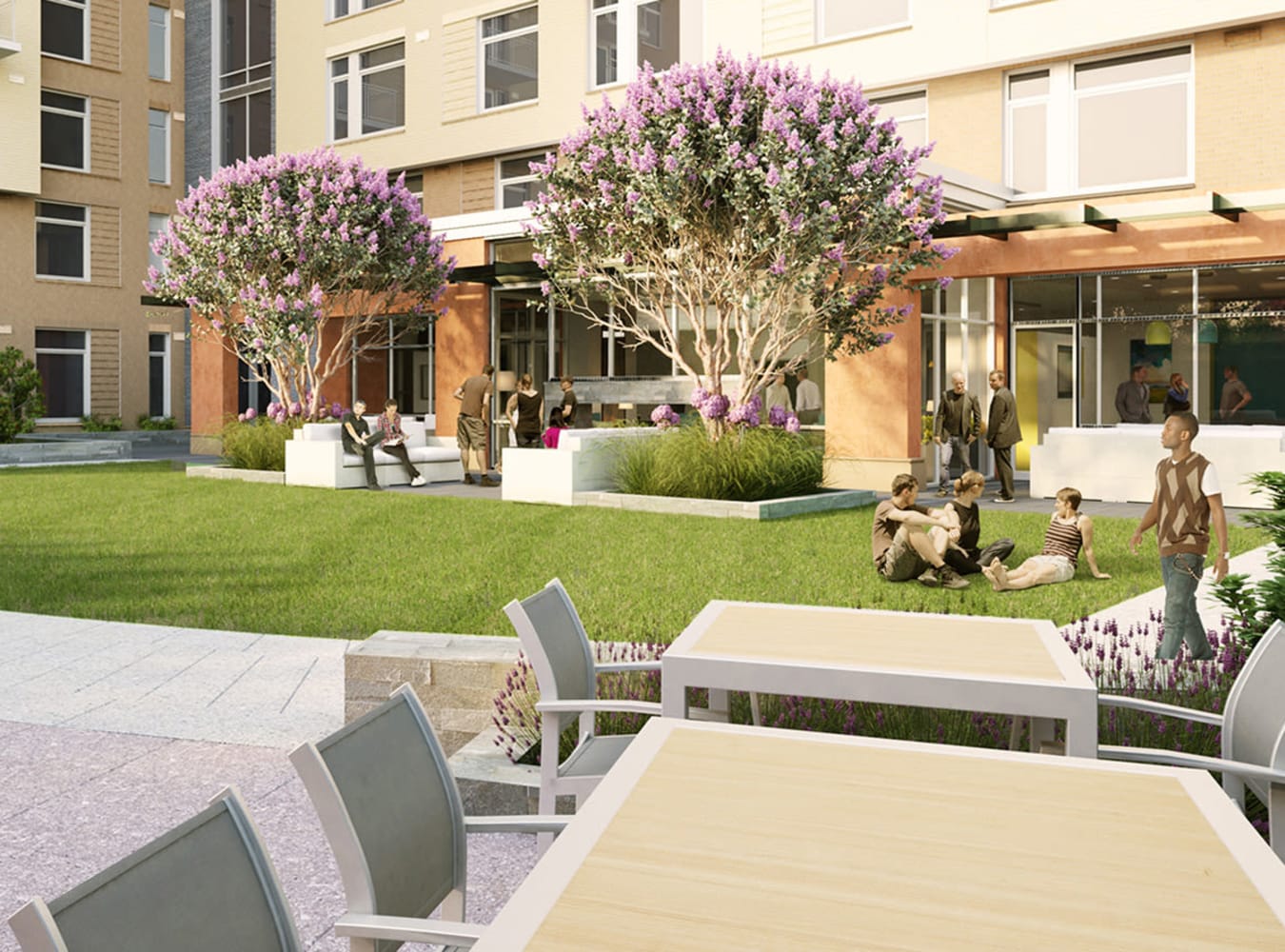 /
/
/
/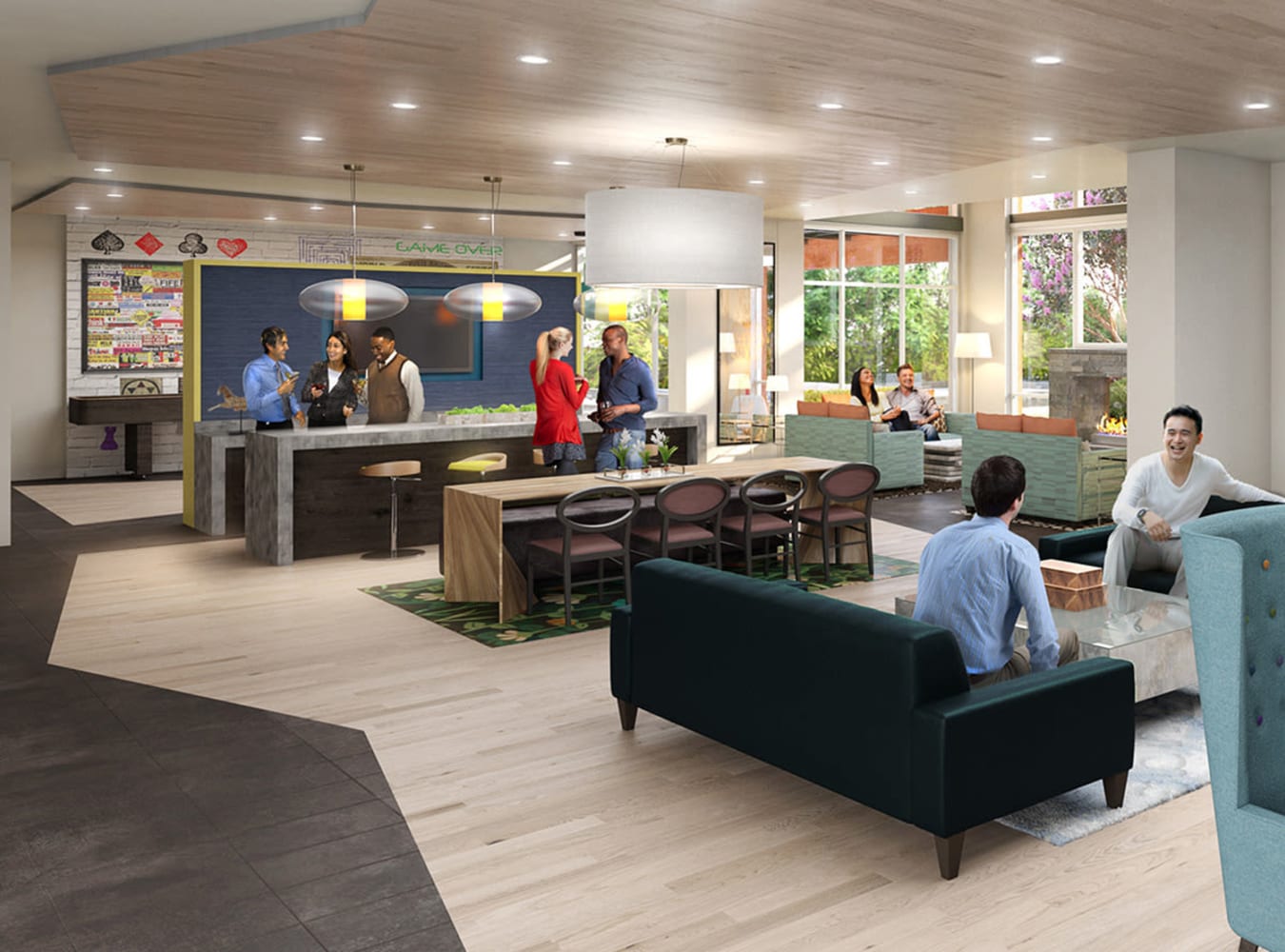 /
/
/
/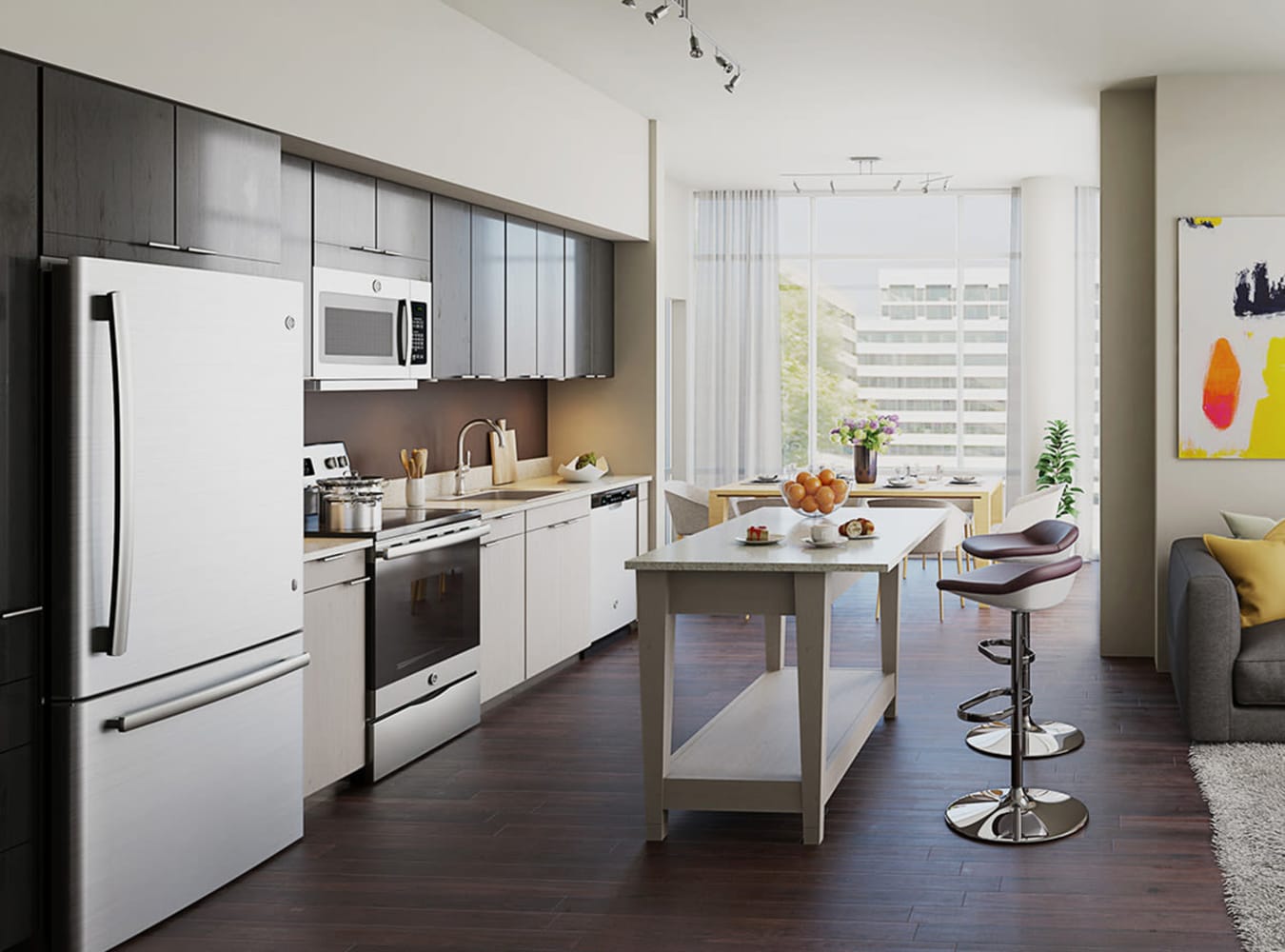 /
/
/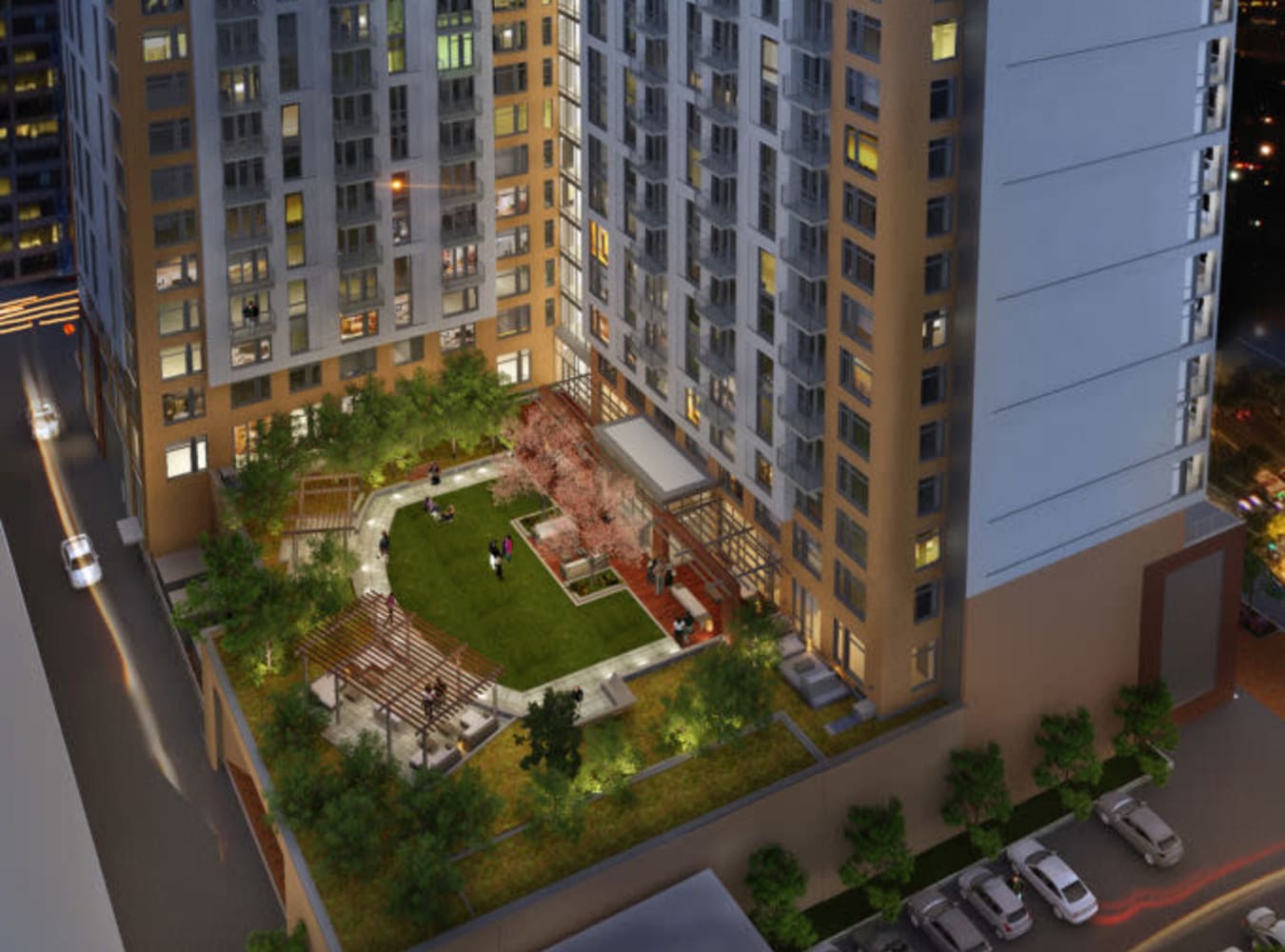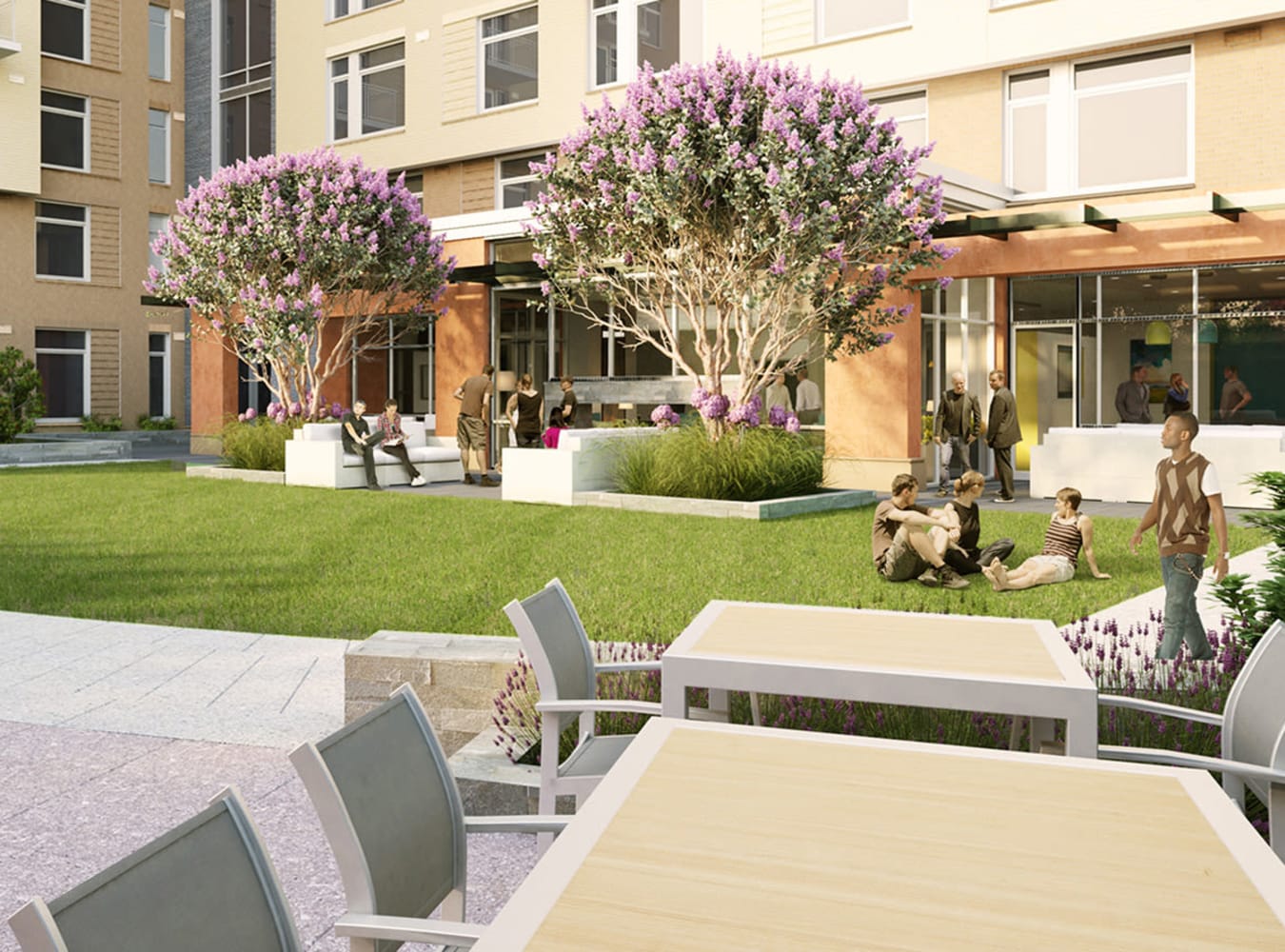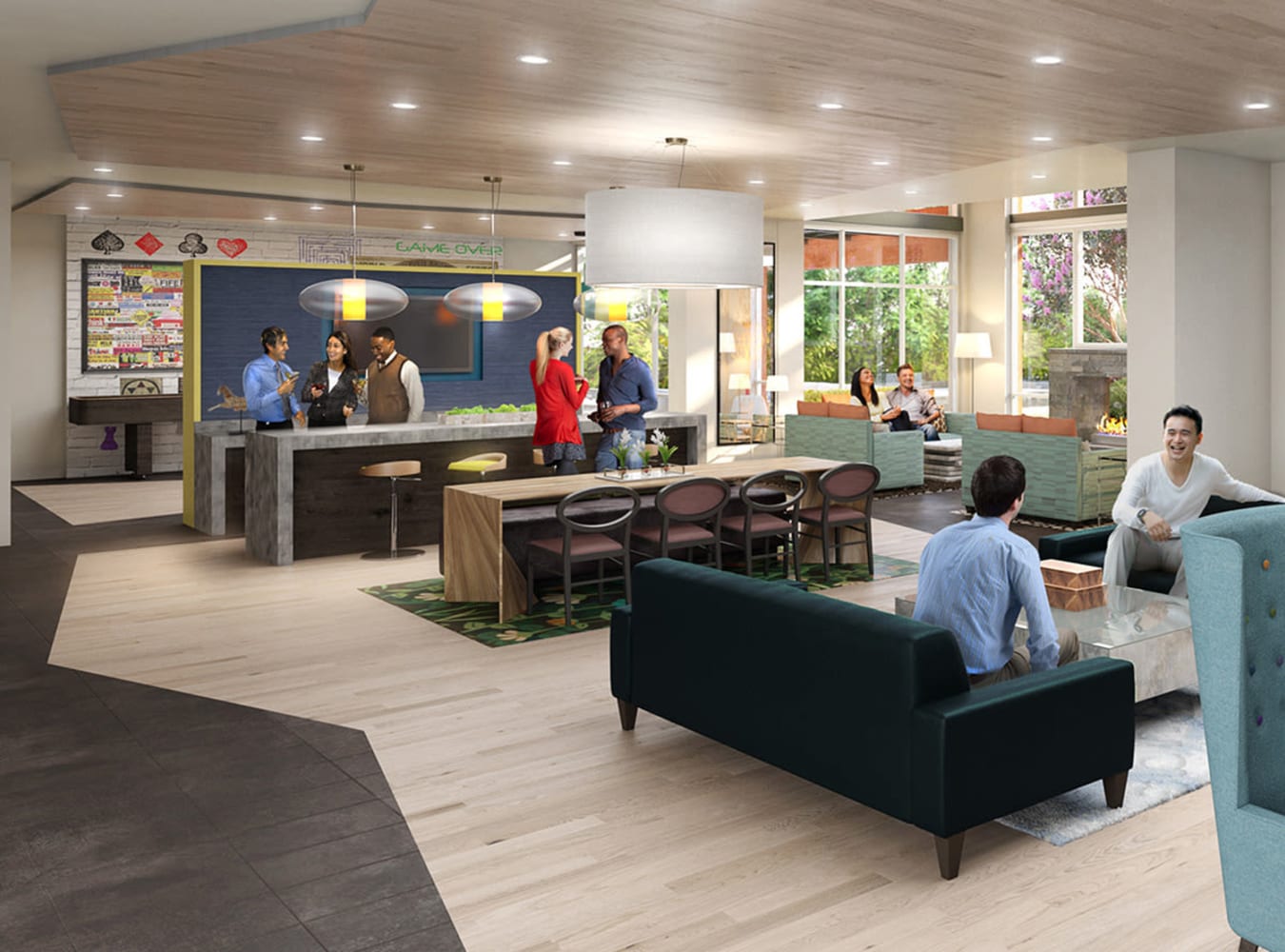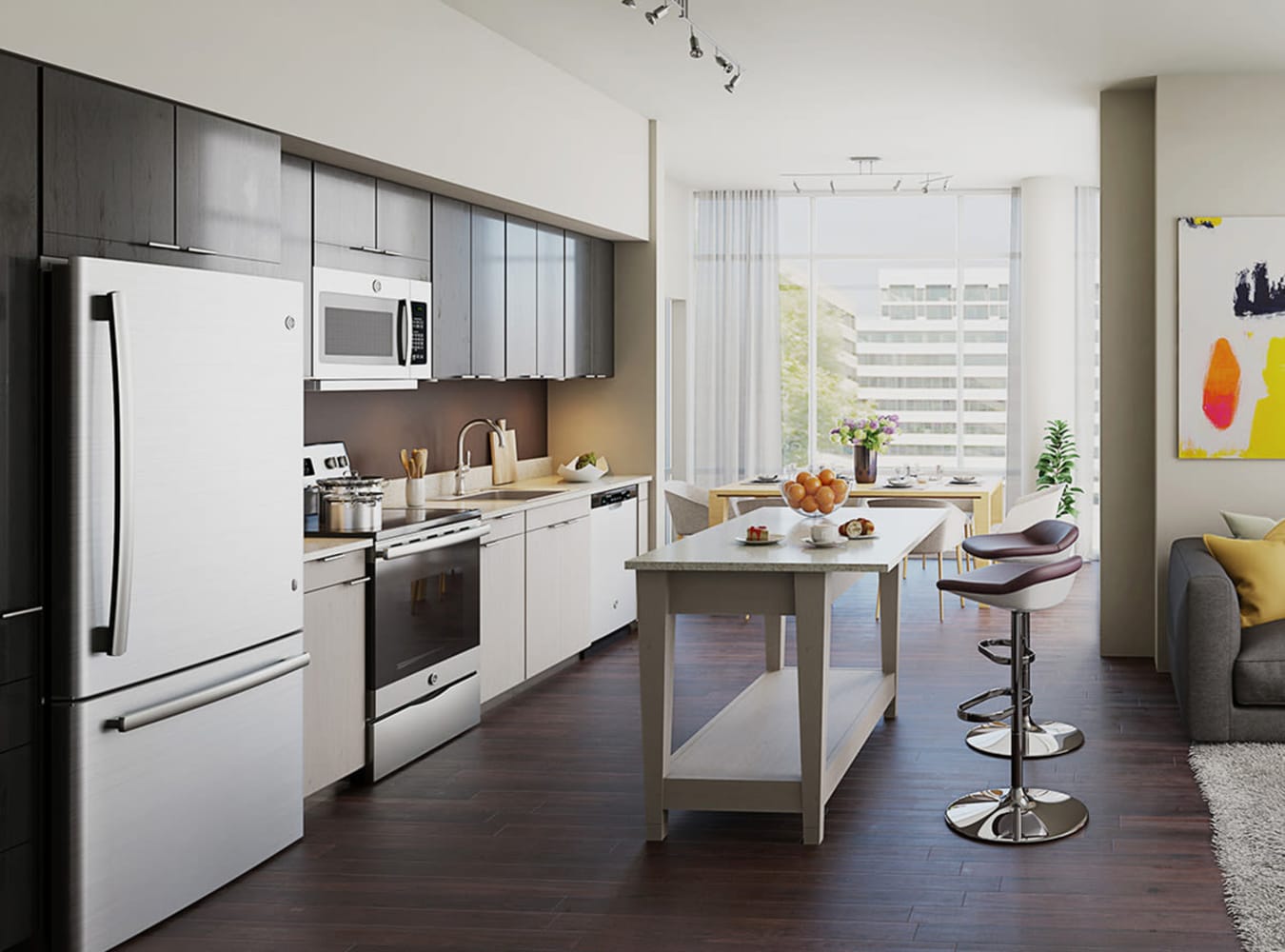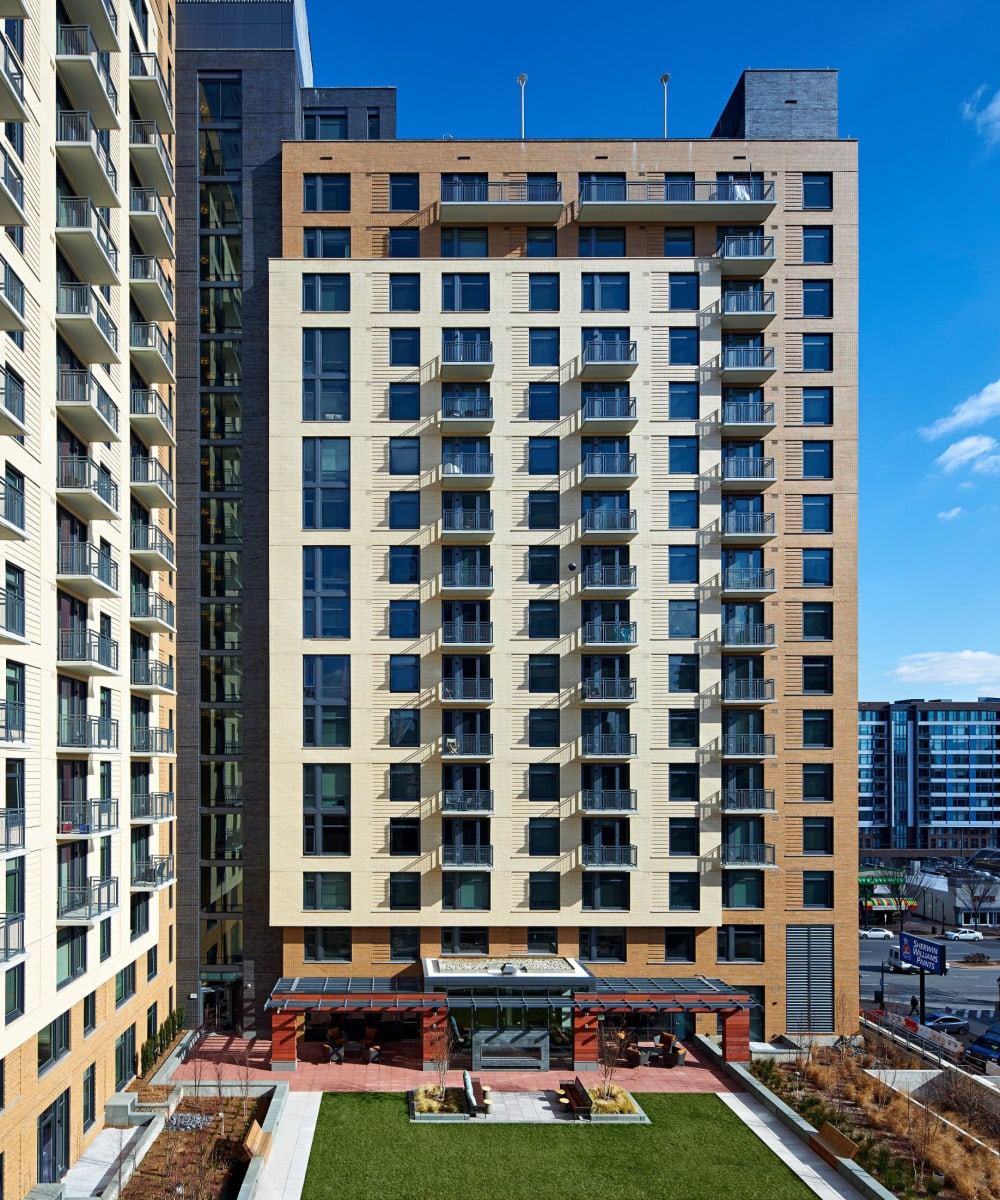 Boutique Living at Its Best
Unique studio, one, and two bedroom floor plans, high-end finishes, and must-have amenities are waiting for you at Solaire 8250 Georgia. Discover your best lifestyle in this boutique living destination in downtown Silver Spring. Start your day relaxing in a sleek residence, make your way out to our convenient community spaces, then venture out into the city and explore – day or night. The Solaire 8250 Georgia lifestyle was designed for you.